Top 25 Breakdown: No. 9 California
Daulton Jefferies and California fell short of a super regional last year, but as Kendall Rogers breaks down, this year's team can accomplish that and more.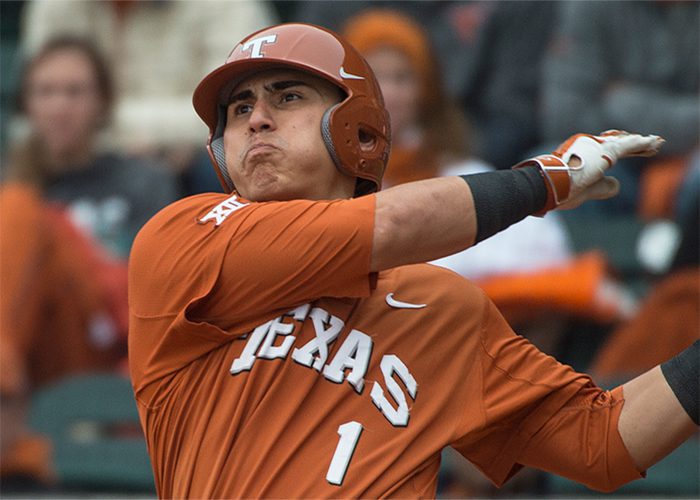 Cape Hitting Prospects: The Rest
The Cape Cod League featured plenty of talented hitters, and Frankie Piliere dissects those prospects, such as Texas' Tres Barrera, that have much upside.