Fall Report: Louisville
Louisville is counting on a slew of breakout candidates like Logan Wyatt to step into prominent roles after the departure of a host of All-Americans.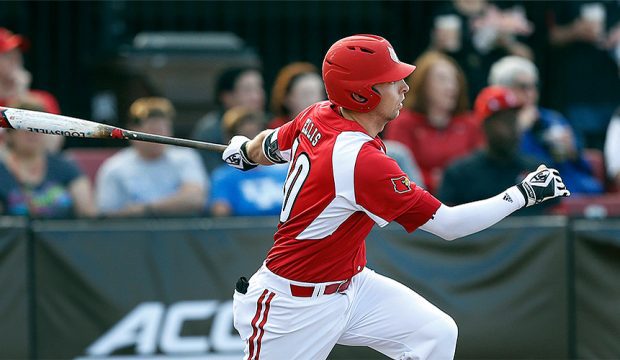 D1 Digest: Tuesday, April 4
Drew Ellis and Louisville picked up a big win over Kentucky in the Bluegrass State Showdown, and that headlines our look back at Tuesday.
College Prospect Insider: Week 3
Oregon's David Peterson was electric last week, but he wasn't alone, as Frankie Piliere dives into prospects creating big buzz.