2017 Recruiting Class Rankings: 6-15
As we look ahead to the 2018 season, we examine the top 25 classes of newcomers in the nation continuing with numbers 6-15.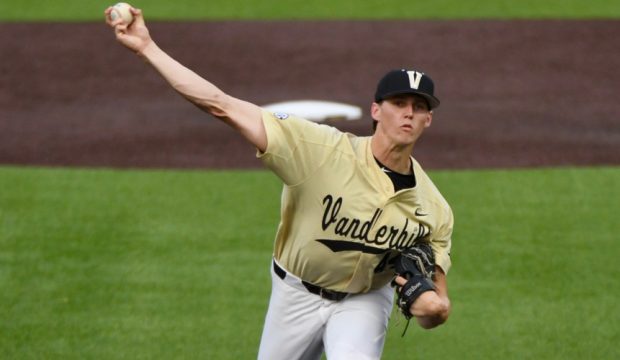 D1Baseball/PBR Top 100 Prospects
How do the prospects in the 2017 MLB Draft class stack up? D1Baseball.com and Prep Baseball Report teamed up for an extensive look in this top 100 ranking.
High School Top 100 Prospects
With the draft less than two months away, we take a closer look at the top talent in the high school crop as we rank the Top 100 prep players in the 2017 draft class.