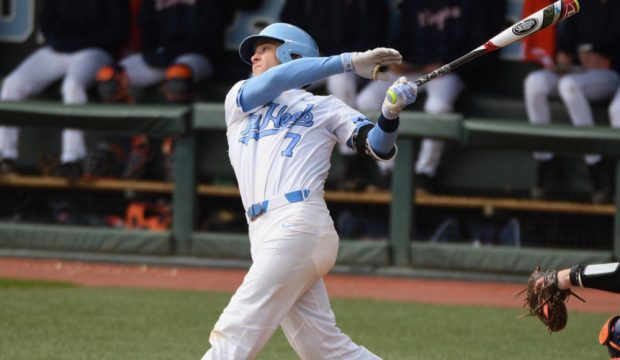 College Prospect Insider: Week 5
UNC's Logan Warmoth had another strong weekend, but he wasn't alone, as Frankie Piliere dives into prospects creating big buzz.
2016 Recruiting Class Rankings: 21-30
As we look ahead to the 2017 season, we examine the top 30 classes of newcomers in the nation beginning with numbers 21-30.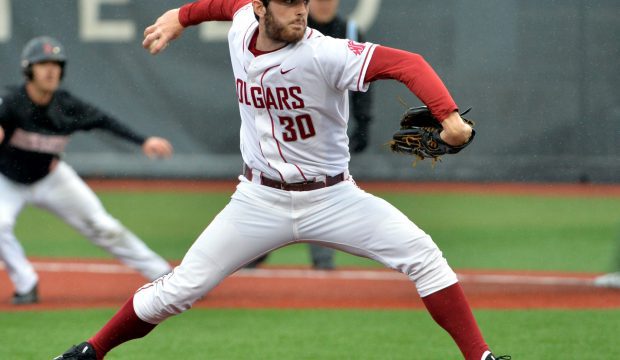 Fall Report: Washington State
Junior righty Ryan Walker will return to lead a rejuvenated young team at Washington State, as we examine a strong group of newcomers that have impressed this fall.