Fall Report: Cal State Northridge
Cal State Northridge didn't have a great end to the 2016 season, but coach Greg Moore feels the pieces are now in place. Eric Sorenson has the inside scoop.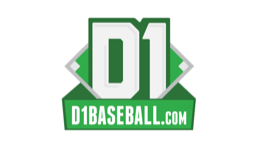 Cape Cod Buzz: Virginia's Smith Stays Hot
In our latest batch of Cape Cod League scouting notes, we detail Pavin Smith's continuing hot streak and other intriguing performances from Thursday.