On The Upswing: Teams Raising Profiles
Aaron Fitt and Kendall Rogers each dissect five teams that boosted their profiles with strong showings last week, led by Clemson and UCLA.
Stat Roundup: Feb. 21 Top Performers
TCU's Luken Baker threw six innings of one-hit, shutout ball in his highly anticipated mound debut, highlighting Sunday's individual leaderboard.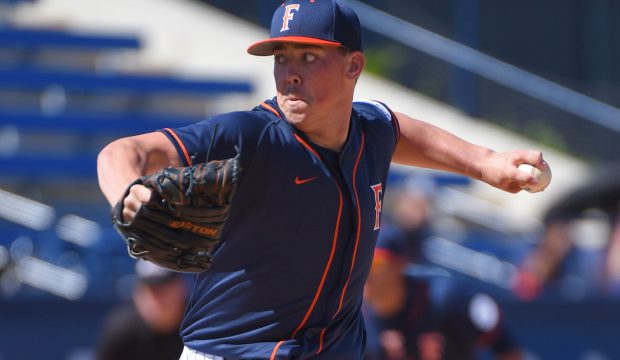 2016 Conference Previews: Big West
John Gavin and Cal State Fullerton lead the pack in the Big West, as Eric Sorenson has team breakdowns, prospect lists and more from the league.