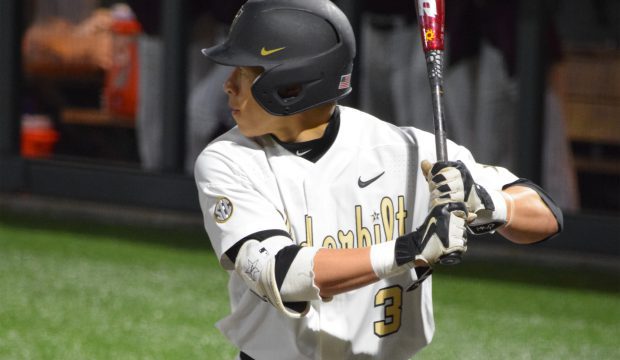 Fall Snapshots: Dissecting Teams 21-25
We wrap up our fall snapshots with an in-depth look at Virginia, Vanderbilt, Tulane, Louisiana-Lafayette and Dallas Baptist.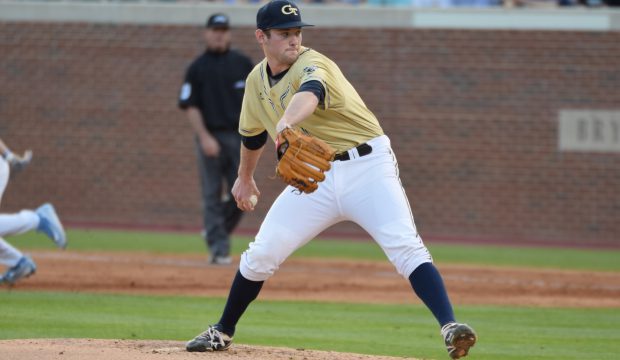 Ten Thoughts: Friday, April 29
Brandon Gold and Georgia Tech picked up a dominant win over ranked Coastal Carolina, while plenty of other storylines captured our attention Friday.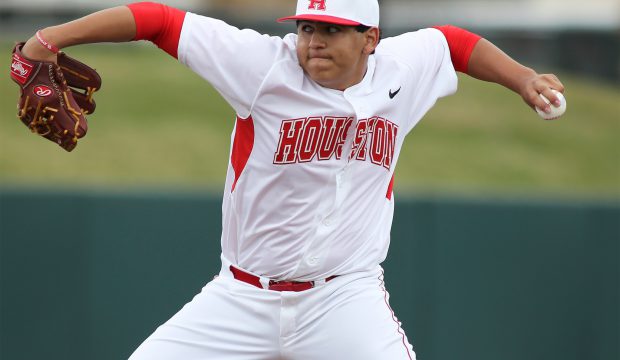 2016 Conference Previews: The American
Corey Julks and Houston have their eyes on the prize yet again, as we break down each American Athletic Conference team, rank prospects and make predictions.