2016 Recruiting Class Rankings: 11-20
As we look ahead to the 2017 season, we examine the top 30 classes of newcomers in the nation beginning with numbers 11-20.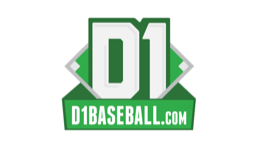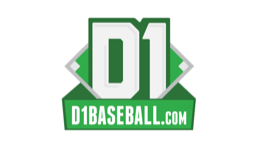 Jupiter 2015: Day Four Breakdown
Some of the best arms in Jupiter waited until Sunday to throw. Recruits for Auburn, North Carolina and Clemson were among Sunday's standouts, writes Frankie Piliere.