Top 25 Breakdown: No. 7 LSU
LSU has the tough chore of replacing some key cogs, but as Kendall Rogers breaks down, Alex Lange and the Tigers might have a few tricks up their sleeves.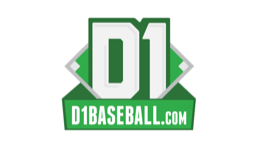 Fall Report: LSU
With eight position players gone, Jake Fraley has hit center stage and had a terrific fall for LSU. Kendall Rogers reports on the Tigers' fall from Baton Rouge.