Week 6 Power Rankings: Relief Pitcher
Arkansas lefthander Matt Cronin took over the No. 1 spot in our updated list of the top 100 relievers in college baseball.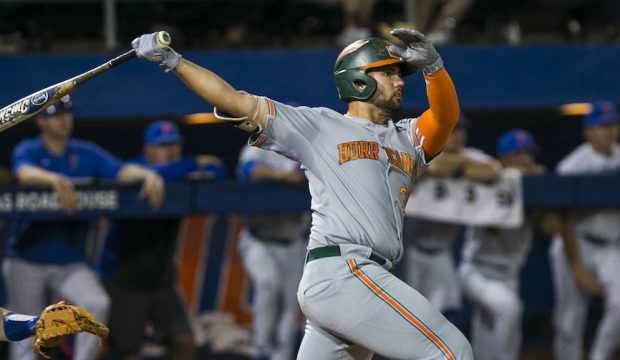 Weekend Insider: Major Storylines In ACC Play
As ACC play begins this weekend, Aaron Fitt takes a look at major storylines for each of the conference's 14 teams.