Midweek Short Hops: Weds., March 2
Will Gilbert and four other NC State pitchers shut down a UNC Wilmington offense that was averaging more than 12 runs per game, headlining Wednesday's action.
2016 Conference Previews: Southland
Justin Sinibaldi and Nicholls State hope to make some moves, as we take an in-depth look at the Southland Conference breakdowns, lists and more.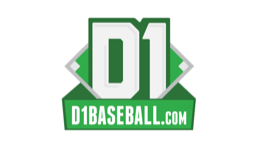 Fall Report: Ole Miss
Colby Bortles and Ole Miss have a lot of key offensive pieces this fall, while the pitching staff is littered with premier young talent. Kendall Rogers analyzes its fall.