Stat Roundup: Feb. 21 Top Performers
TCU's Luken Baker threw six innings of one-hit, shutout ball in his highly anticipated mound debut, highlighting Sunday's individual leaderboard.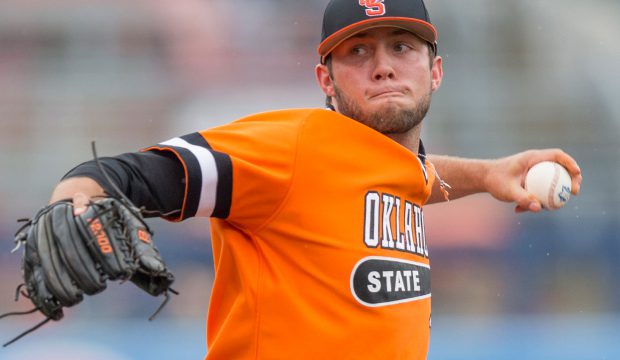 2016 Conference Previews: Big 12
Garrett Williams and Oklahoma State have Omaha aspirations, as do other Big 12 foes. Kendall Rogers breaks down the league from top to bottom.