Top 25 Breakdown: No. 23 Texas
Tres Barrera and Texas have some serious key elements back both offensively and on the mound, as Kendall Rogers breaks down the Longhorns.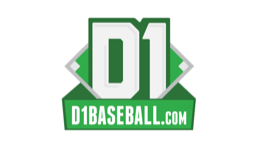 Fall Report: Texas
Kyle Johnston flashed big-time stuff and potential, as our latest fall report takes us to Austin, where Kendall Rogers dissects what he saw from Texas.