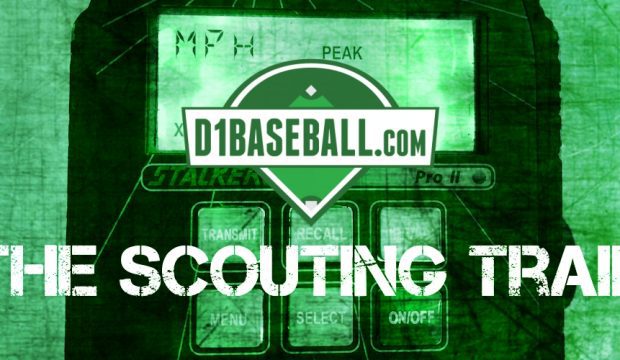 The Scouting Trail: Week Four
Our David Seifert has the inside scoop on prospects he saw from Louisville and UNC, while we also have nuggets on Fullerton, Oregon State, Duke and Virginia prospects.
2018 Conference Previews: ACC
First-team preseason All-American Seth Beer is back to lead powerful Clemson, one of numerous very talented teams who should jockey for position in the loaded ACC.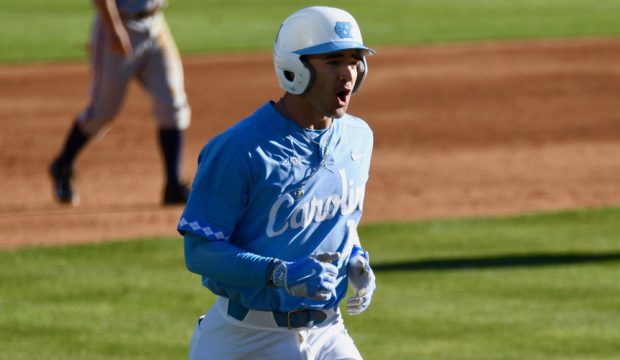 Fall Report: North Carolina
The return of veterans like Zack Gahagan combined with a strong group of newcomers gives North Carolina enviable depth, and its pitching staff should be among the nation's best.