2020 College Prospects: Watch List 1.0
Earlier this week, we released our very early 2020 College Top 50 Prospects. Now, we take an inside look at prospects to watch who narrowly missed the cut.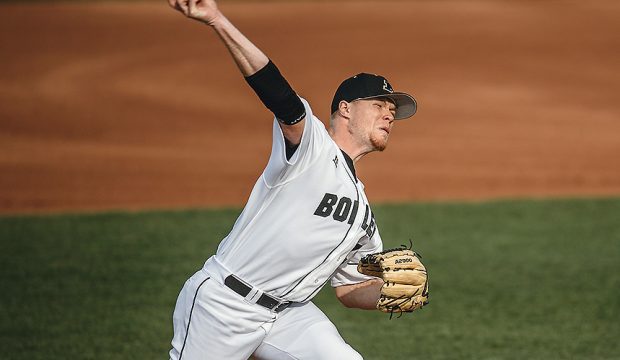 Purdue Aiming For Historic Finish
Tanner Andrews and Purdue are in the midst of an impressive winning streak, and they hope to make history in a few weeks with a postseason appearance.