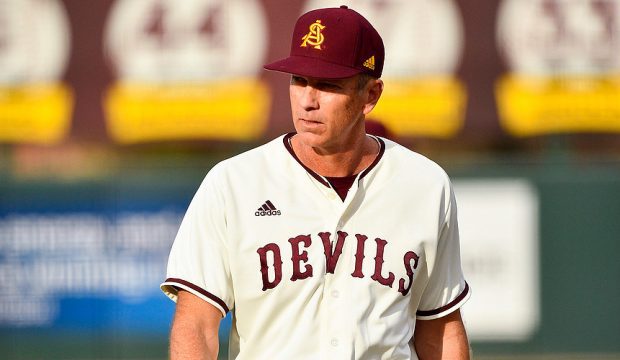 Fall Report: Arizona State
Last season didn't go as expected for Tracy Smith and Arizona State, but they have high hopes for 2018 after fall workouts.
2017 Recruiting Class Rankings: 6-15
As we look ahead to the 2018 season, we examine the top 25 classes of newcomers in the nation continuing with numbers 6-15.
Draft Reports: Top HS RHPs, Part 2
Tylor Fischer is one of many power arms in this high school class, as Frankie Piliere breaks down part two of the top prep righties in the 2017 draft class.