Top 25 Breakdown: No. 18 La.-Lafayette
Wyatt Marks and Louisiana fell just short of Omaha last year, but as Kendall Rogers breaks down, the Cajuns are primed for greatness in 2016.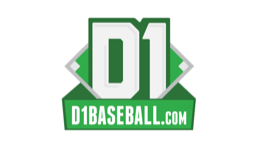 Fall Report: Louisiana-Lafayette
Nick Lee and others entered fall workouts with high expectations, and it's been so far, so good with Louisiana, as Kendall Rogers reports from Cajun Country.