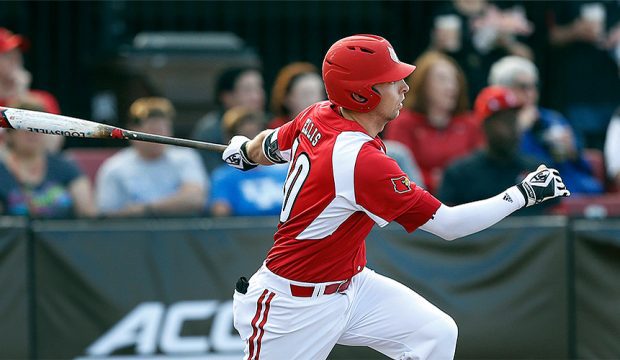 D1 Digest: Tuesday, April 4
Drew Ellis and Louisville picked up a big win over Kentucky in the Bluegrass State Showdown, and that headlines our look back at Tuesday.
College Prospect Insider: Week 7
Wil Crowe had another strong start last week, but he wasn't alone, as Frankie Piliere dives into prospects creating big buzz.
Takeaways: 'Zona vs. Oregon State
The Arizona vs. Oregon State series was full of intrigue, as Frankie Piliere breaks down the top takeaways from the big showdown in Corvallis.