2018 Conference Previews: Atlantic 10
Ace Miller Hogan leads a veteran Saint Louis club that should rival VCU, Rhode Island and Davidson in the always-competitive A-10.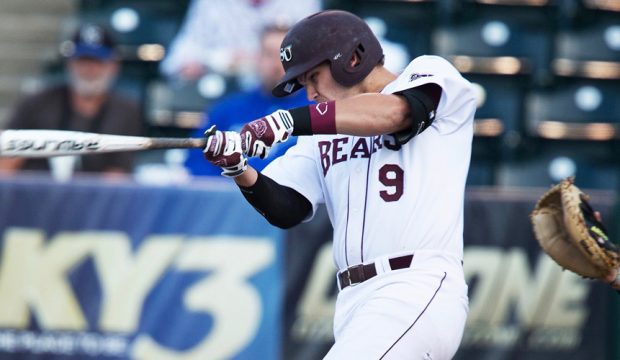 Stat Roundup: March 12 Top Performers
Missouri State star Jake Burger slugged two home runs Sunday to earn a spot on the individual leaderboard.
2016 Conference Previews: WAC
Paul Panaccione and Grand Canyon look like the class of the WAC but remain ineligible for postseason play. Seattle and Sacramento State are dangerous.