Surging Virginia Earns Huge Road Win At NC State
Virginia's pitching staff has made big strides in recent weeks, as the Cavaliers have reeled off seven straight wins and recovered from a sluggish start. Friday's win was their biggest yet.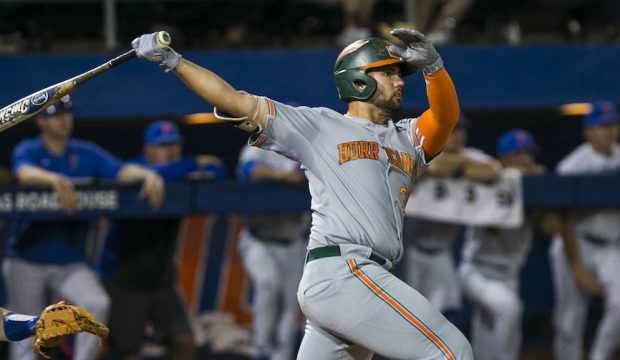 Weekend Insider: Major Storylines In ACC Play
As ACC play begins this weekend, Aaron Fitt takes a look at major storylines for each of the conference's 14 teams.