Weekend Spotlight: Missouri
In his first year at Missouri, Steve Bieser has his Tigers believing in themselves, and they'll put their 20-game win streak on the line against Arkansas.
Stat Roundup: March 5 Top Performers
Chase Lunceford homered twice Sunday to help Louisiana Tech sweep Wichita State, earning a spot on the individual leaderboard.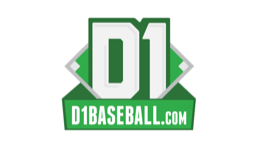 Fall Report: Missouri
Tanner Houck might have been on the shelf, but plenty of Missouri Tigers, such as Bryce Montes de Oca, made strides. We have the inside scoop on Mizzou.