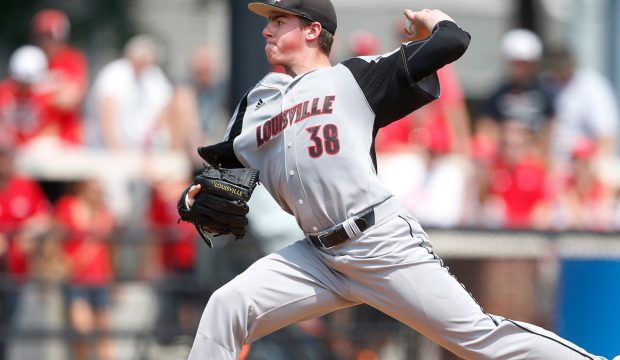 Top 25 Breakdown: No. 12 Louisville
Louisville might have lost some key cogs from last year's magnificent club, but Brendan McKay and others are ready to not skip a beat this season.
Fall Report: Louisville
Louisville may not have Corey Ray, but this fall has put a spotlight on potential breakout 2017 stars like Devin Mann, who will help lead the charge along with two-way superstar Brendan McKay.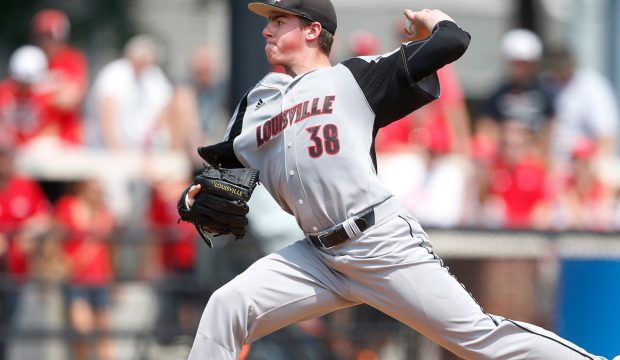 Fall Snapshot: Dissecting Teams 11-15
In our latest in-depth look at upcoming fall workouts, we dissect LSU, Louisville, South Carolina, Florida State, and of course, rising Boston College.