Team USA Notebook: Arms Deal
Steven Gingery has allowed just four hits in 12 scoreless innings this summer, helping to lead Team USA to a series win against Cuba. We break down some USA arms.
Looking To Be Knighted
Robby Howell and several other UCF players have made striking transformations, as they aim for a postseason berth.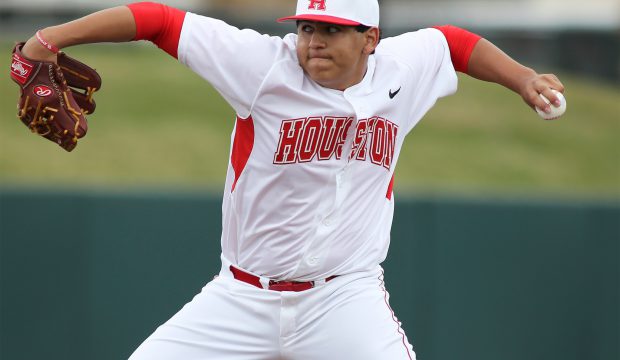 2017 Conference Previews: The American
Seth Romero and the Houston Cougars look poised to rebound and challenge East Carolina for supremacy in the rough-and-tumble AAC.