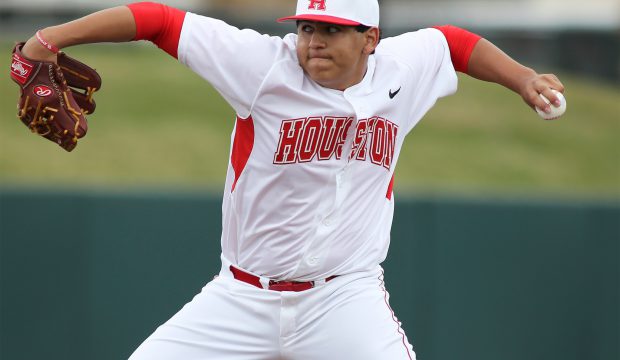 2016 Conference Previews: The American
Corey Julks and Houston have their eyes on the prize yet again, as we break down each American Athletic Conference team, rank prospects and make predictions.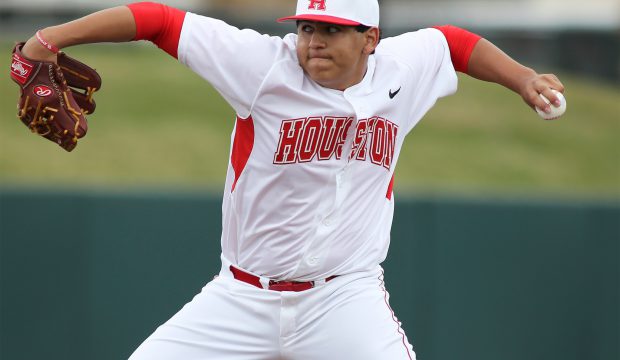 Top 25 Breakdown: No. 22 Houston
Seth Romero and Houston fell just short of their personal expectations last year, but as Kendall Rogers breaks down, the sky is the limit for these Cougars.
Rogers: Houston Suffers Serious Setbacks
Houston lost key righthanded reliever Bubba Maxwell for the rest of the season, but his loss is only the tip of the iceberg when it comes to the Cougars' injuries.