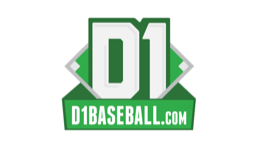 Auburn Hires MSU's Butch Thompson
Auburn is set to hire Mississippi State pitching coach Butch Thompson as its next head coach. In many ways, it's a perfect fit, writes Aaron Fitt.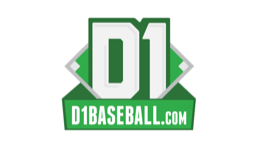 Most Head Coach-Ready Assistants
Vanderbilt assistant Travis Jewett has done a terrific job and highlights our list and analysis of 15 college baseball assistants most ready to be a head coach.