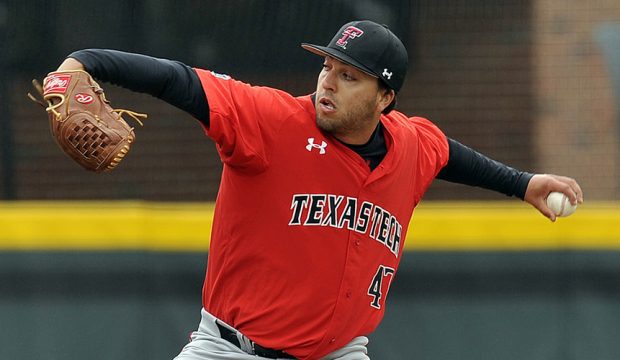 2018 Conference Previews: Big 12
Steven Gingery and Texas Tech have all the tools to win the national title. But can Tech fend off the rest of the Big 12? Find out in our Big 12 preview.
Fall Report: Oklahoma State
Lefthander Carson Teel is one of several talented players who need to emerge as stars for Oklahoma State to make a run in 2018.
2017 Conference Previews: Big 12
It's a new era in Austin and righthander Morgan Cooper looks to reenergize the Longhorns, as we preview the Big 12 Conference.