Cape Cod Scouting Trail: Brewster Whitecaps
Our David Seifert has spent the summer patrolling the Cape Cod League. He kicks off his wrap by breaking down Dominic Canzone and all the intriguing prospects from Brewster.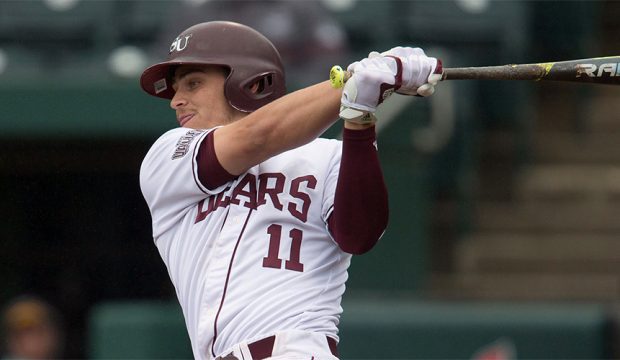 Power Rankings: Shortstop
Missouri State's Jeremy Eierman headlines our list of college baseball's premier shortstops heading into the 2018 season.
Freshman Focus: Cal's Vaughn, Horn
Freshmen have played prominent roles in Cal's recent surge, as Andrew Vaughn leads the Pac-12 in homers and Jared Horn has become a Friday ace.