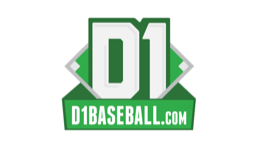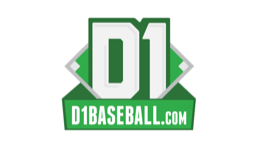 Jupiter 2015: Day Four Breakdown
Some of the best arms in Jupiter waited until Sunday to throw. Recruits for Auburn, North Carolina and Clemson were among Sunday's standouts, writes Frankie Piliere.
Prospect Rundown: PG All-Americans
Michigan prep star Dion Henderson turned in one of the most unusual moments of the PG All-American Classic, highlighting Shotgun Spratling's look at the event's standouts.