2018 Draft: Top 100 Prospects
As we head into the fall, we take our first look at the top 100 prospects in the 2018 draft class.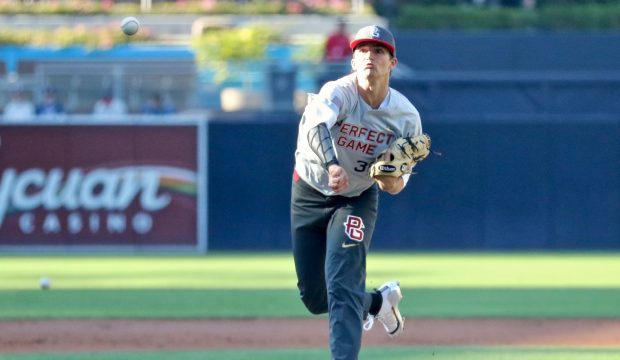 Elite Prospects Dazzle At PG All-American
Ethan Hankins captured everyone's attention at the PG All-American game. Who else did the same?
PG National: Top Prospects
We take a look at the top 2018 high school prospects who stood out at this week's Perfect Game National Showcase.