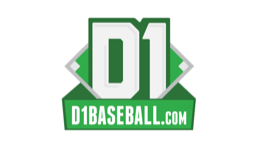 2017 Conference Previews: SoCon
Bryson Bowman and Western Carolina have some key pieces back and look to take control of the SoCon. That and more in our latest preview.
Under The Radar: UNC Greensboro
L.J. Kalawaia helps power a UNC Greensboro offense that leads the nation in batting, slugging and on-base percentage, making the Spartans a leading SoCon contender.