Stat Roundup: April 16 Top Performers
Zack Kone went 5-for-5 with a triple and homer to lead Duke to a big win against No. 1 Miami on Saturday, leading the individual leaderboard.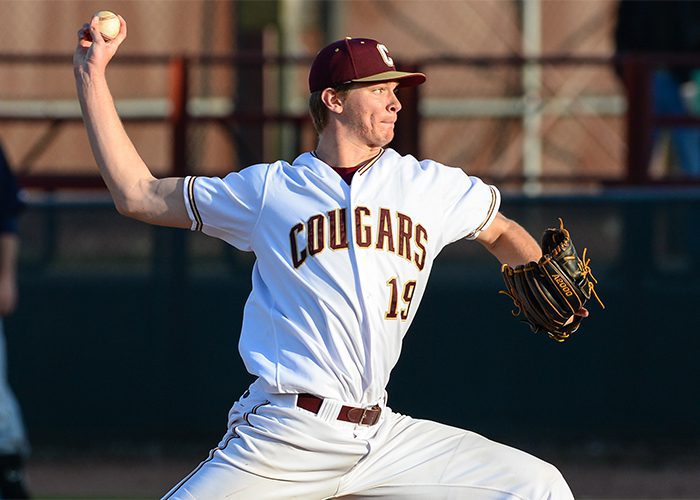 Stat Roundup: March 5 Top Performers
College of Charleston's Baily Ober carried a no-hitter into the eighth inning and struck out nine, leading Saturday's individual leaderboard.