Top 25 Breakdown: No. 3 Florida State
Quincy Nieporte and Dylan Busby are part of a powerful core that should make Florida State one of college baseball's best offenses this spring.
Fall Report: Florida State
Talented sophomore Jackson Lueck is part of a fearsome core of sluggers for Florida State, which has depth and versatility in the lineup and on the mound.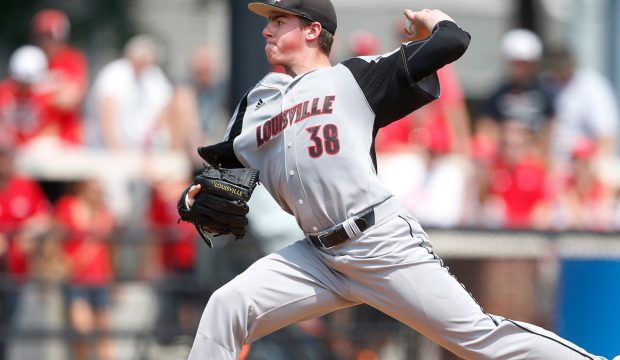 Fall Snapshot: Dissecting Teams 11-15
In our latest in-depth look at upcoming fall workouts, we dissect LSU, Louisville, South Carolina, Florida State, and of course, rising Boston College.