Fall Report: Missouri
Missouri's Trey Harris and others are having strong falls and hope to take the program to the next level.
2017 Conference Previews: SEC
Alex Faedo and Florida hope to finally grab that elusive national title as we preview the SEC with team breakdowns, prospect lists and more.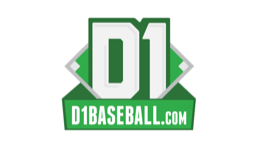 Fall Report: Missouri
Tanner Houck might have been on the shelf, but plenty of Missouri Tigers, such as Bryce Montes de Oca, made strides. We have the inside scoop on Mizzou.