Fall Report: UConn
Anthony Prato is back to lead an athletic lineup for UConn, which seeks its sixth trip to regionals this decade and is on a mission to finally break through to Omaha.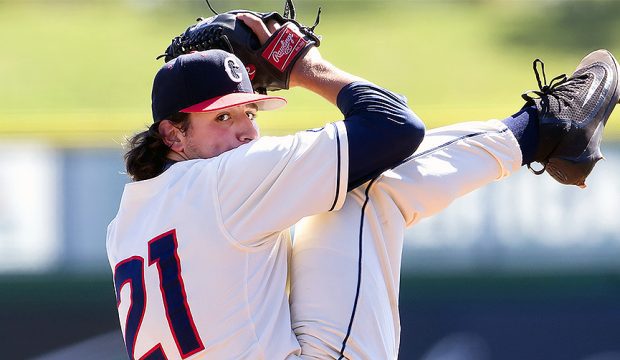 Tough Road Has UConn Prepared
Mason Feole and UCONN have overcome some serious odds and obstacles to get in position to host a regional with two big series left. What's the scoop on the Huskies?
2018 Conference Previews: American
Preseason All-American Tim Cate leads talented UConn into what should be another grueling battle royale in the American Athletic Conference.