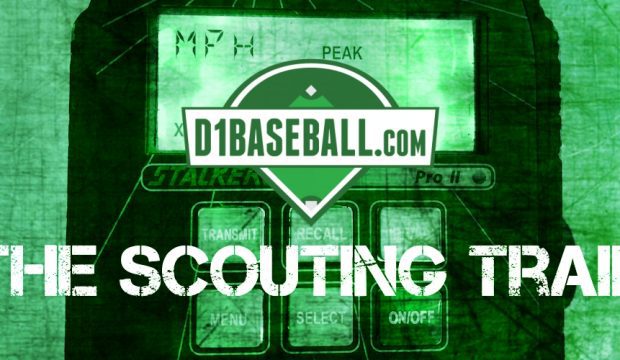 The Scouting Trail: Week Nine
David Seifert spent Week Nine in the Ozarks, breaking down prospects for Missouri State, Oregon State, Arkansas and South Carolina.
College Top 100: Prospect Watch Lists
Earlier this week, we released the D1Baseball Top 100 Prospects. Now, we look at the players who narrowly missed the 100 and prospects on our watch list.
Fall Report: Arkansas
Zach Jackson and Arkansas have some real holes to fill, but also return and add enough to make yet another statement in 2016. Who's standing out this fall?