MSU Flying High After Special Weekend
Hunter Stovall was one of several emerging talents who had big weekends for Mississippi State. Aaron Fitt breaks down the Bulldogs.
Fall Report: Mississippi State
Jake Mangum has taken his game to another level this fall as he leads the way for a new look, talented Mississippi State squad headed into the 2017 season.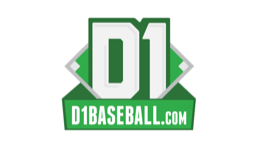 Top 25 Breakdown: No. 15 Mississippi State
Mississippi State suffered through a disappointing, injury-ravaged 2015 season, but the Bulldogs are a completely different team heading into this spring, loaded with speed, power and pitching.