Top 25 Breakdown: No. 23 Texas
Blair Henley will need to have a huge season as Texas looks to return to the College World Series in David Pierce's third season at the helm.
Fall Report: Texas
David Hamilton and Texas certainly have some holes to fill, but they also have plenty of reasons for optimism. Our Kendall Rogers breaks down UT's fall workouts.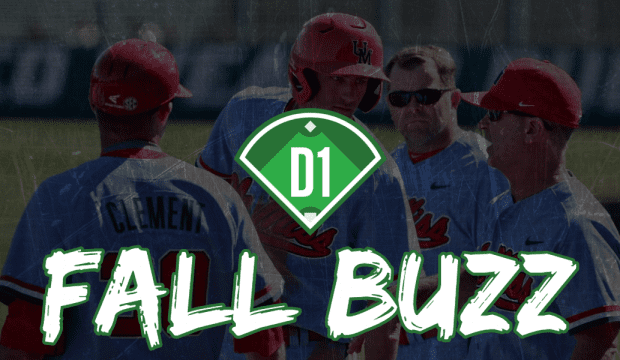 Fall Workouts Buzz: October 19
Our latest fall nuggetbook has inside scoop on Ole Miss, Texas, TCU, Clemson, Cal, UCSB, VCU, South Florida, Louisiana Tech, UL Monroe and Kent State.