2017 Conference Previews: ACC
Led by Kel Johnson, Georgia Tech has the power to make a big splash in the loaded ACC, which looks deeper than ever.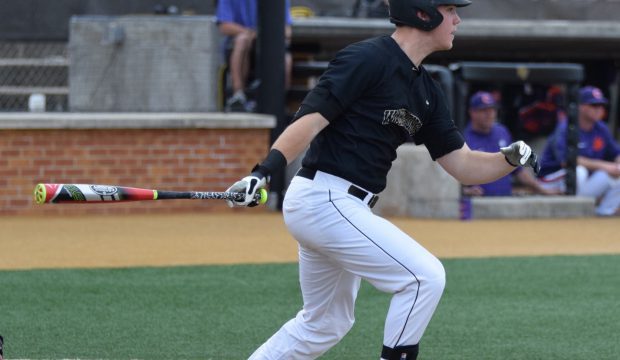 Fall Report: Wake Forest
Gavin Sheets is back to lead a dangerous core of upperclassmen in the lineup for Wake Forest, which also looks deeper on the mound than in recent years.
Stat Roundup: April 24 Top Performers
Colby Woodmansee homered twice to help Arizona State complete a sweep of Stanford, landing him a spot on the Sunday individual leaderboard.