2020 College Prospects: Watch List 1.0
Earlier this week, we released our very early 2020 College Top 50 Prospects. Now, we take an inside look at prospects to watch who narrowly missed the cut.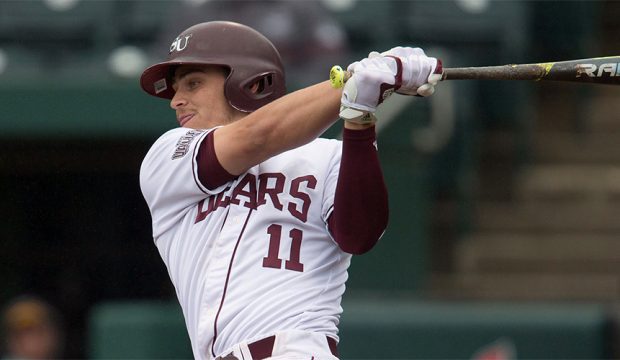 2018 Conference Previews: Mo. Valley
Jeremy Eierman and Missouri State hope to knock off Dallas Baptist atop the Missouri Valley standings. We break down the MVC.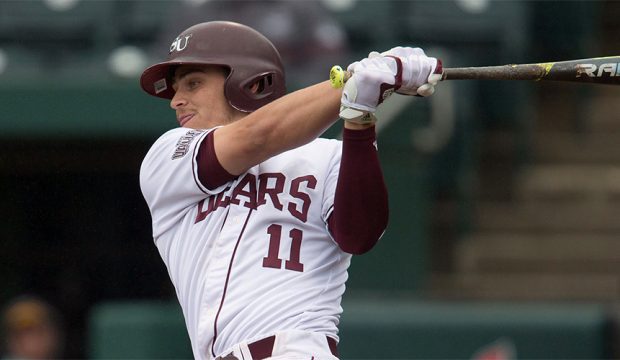 Fall Report: Missouri State
Jeremy Eierman and other talented players return, as we take an in-depth look at Missouri State this fall.