D1 Digest: Saturday, April 29
Zack Gahagan and North Carolina stormed back from a late deficit to clinch a huge series against Clemson, leading our roundup of Saturday's action.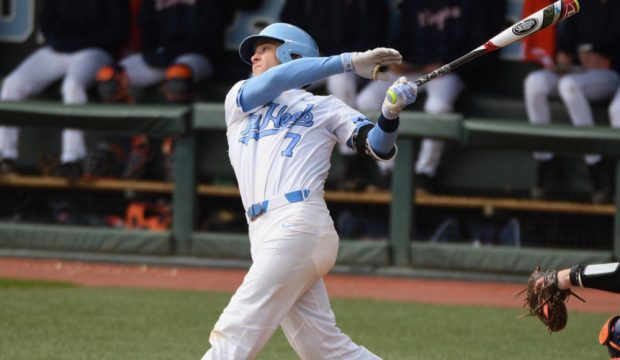 D1 Digest: Tuesday, April 11
Logan Warmoth and North Carolina dominated South Carolina, headlining our in-depth look back at Tuesday's action.
What We Learned: Week Seven
Conor Davis and Auburn had another wild weekend and can't be denied, while we learned more about the college baseball landscape.