Bayou Dispatches: LSU's Secret Weapon
Austin Bain arrived at LSU as a pitcher, but now he's providing a powerful punch as a hitter. We feature that, Texas' Chase Shugart and notes on Southeastern-UConn.
SLU Busts Slump In Loud Way
Southeastern Louisiana snapped a five-game funk with a pair of big wins against UL Lafayette. The Lions aim to return to SLC prominence.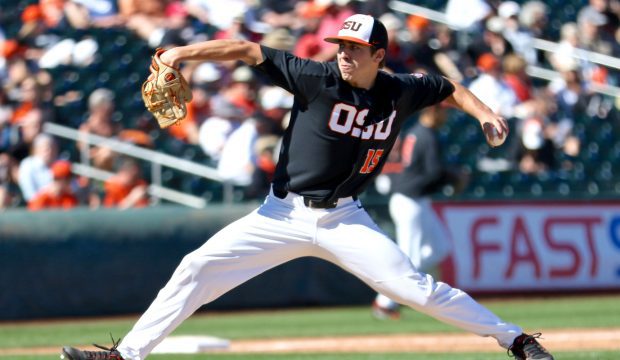 Stat Roundup: March 4 Top Performers
Oregon State's Luke Heimlich struck out 10 over eight innings of three-hit, shutout ball to earn a spot on the Saturday leaderboard.