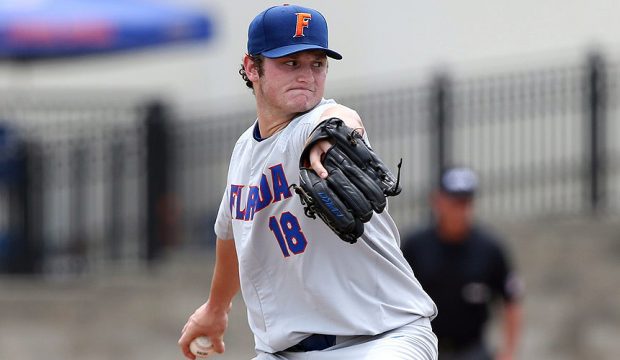 Fall Workouts Buzz: September 27
Our first fall NuggetBook is out, and includes scoop on Eric Walker and LSU, plus more on Oregon State, Florida, TCU, West Va., Penn St., Michigan St., Iowa, Liberty, Wichita St., Nebraska, Texas A&M, Illinois, Virginia and Missouri St.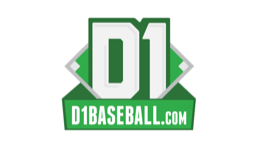 Jupiter 2015: Day Three Breakdown
Day Three of the PG WWBA World Championships in Jupiter saw yet another crop of impressive prospect performances. Who shined? Frankie Piliere details.