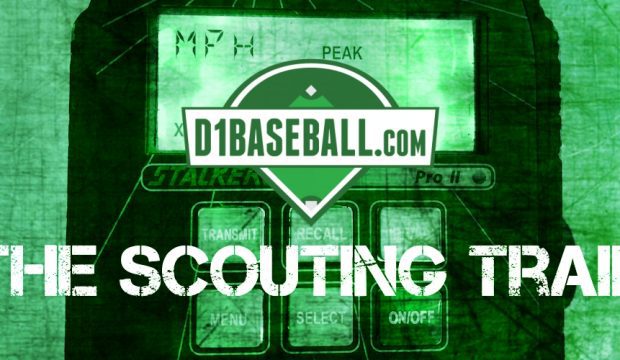 The Scouting Trail: Week Four
Our David Seifert has the inside scoop on prospects he saw from Louisville and UNC, while we also have nuggets on Fullerton, Oregon State, Duke and Virginia prospects.
Top 25 Breakdown: No. 17 CS Fullerton
Colton Eastman and Cal State Fullerton reached the College World Series last season. Now, they want more. We grade out the Titans entering the 2018 season.
Fall Report: Cal State Fullerton
Star closer Brett Conine is back to help lead a Fullerton pitching staff that should once again be among the nation's best, but the lineup has big shoes to fill.