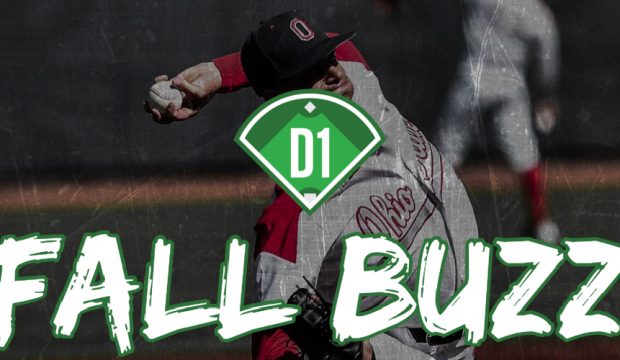 Fall Workouts Buzz: October 3
This week's Fall Buzz has nuggets on Miss. State, UNC, Indiana St., South Carolina, NC State, Ohio State, Notre Dame, Wake Forest, Radford, CofC, UCF, Army, Butler, Illinois State, Eastern Illinois and Bryant.
Rewind: Cal Collegiate League Showcase
West Virginia's Chase Illig and others stood out to Eric Sorenson as he takes an in-depth look back at the California Collegiate League's Prospect game.
Stat Roundup: March 5 Top Performers
Chase Lunceford homered twice Sunday to help Louisiana Tech sweep Wichita State, earning a spot on the individual leaderboard.