College Weekend Preview: Feb. 26-28
Another weekend preview is out, and while Aaron Fitt takes an inside look at Louisville, Kendall Rogers looks at a rising under the radar arm and much more.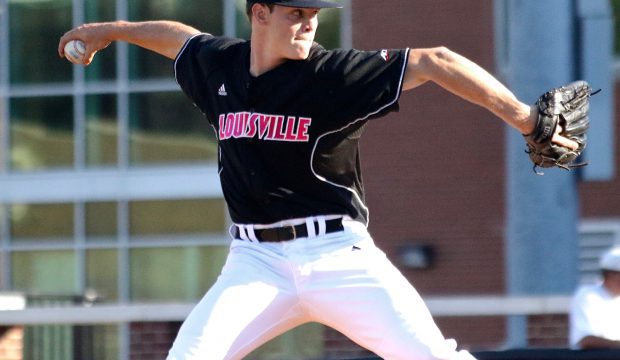 Top 25 Breakdown: No. 2 Louisville
Zack Burdi anchors a Louisville bullpen that should be one of college baseball's best, one of many strengths for a loaded Cardinals team.
Fall Report: Louisville
Brendan McKay (p) and Kyle Funkhouser, among others, are back, and as Shotgun Spratling reports, Louisville showed to be a national title contender this fall.