2017 Conference Previews: ACC
Led by Kel Johnson, Georgia Tech has the power to make a big splash in the loaded ACC, which looks deeper than ever.
Fall Report: Boston College
Donovan Casey leads the way in a talented veteran core for a Boston College team that is also highlighted by a high upside crop of freshmen.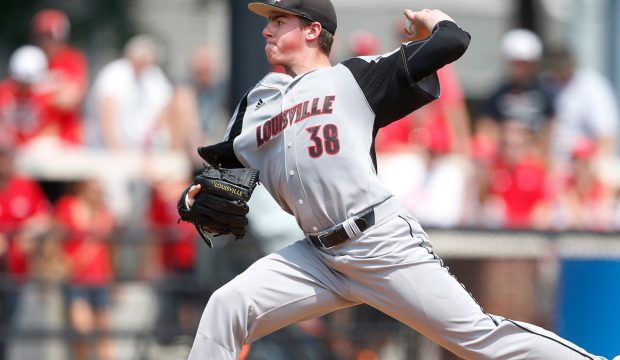 Fall Snapshot: Dissecting Teams 11-15
In our latest in-depth look at upcoming fall workouts, we dissect LSU, Louisville, South Carolina, Florida State, and of course, rising Boston College.