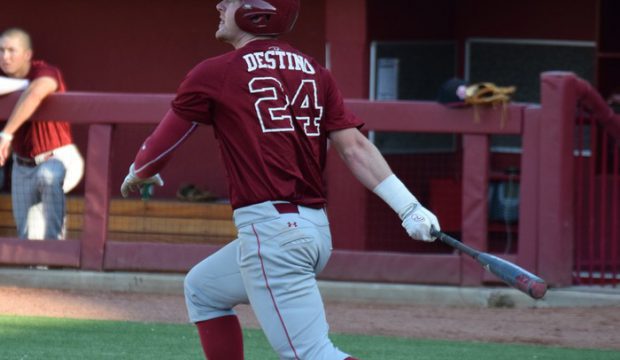 Stat Roundup: Feb. 27 Top Performers
Alex Destino bashed a three-run homer and a grand slam for South Carolina, headlining the Saturday individual leaderboard.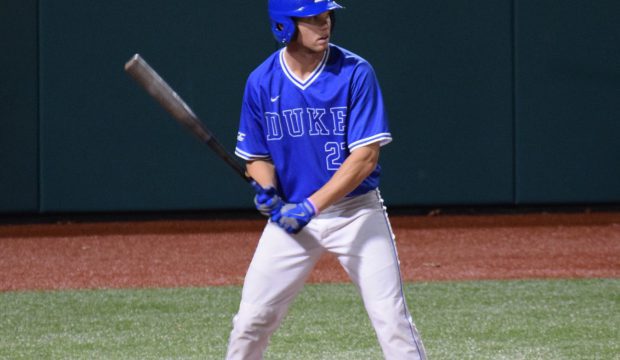 Stat Roundup: Feb. 26 Top Performers
Evan Dougherty homered three times in Duke's win against Ohio State, headlining Friday's individual leaderboard.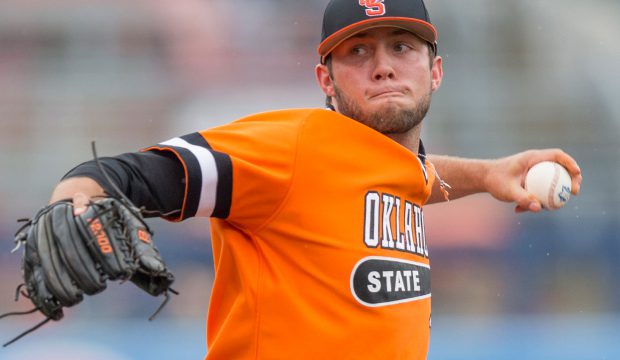 2016 Conference Previews: Big 12
Garrett Williams and Oklahoma State have Omaha aspirations, as do other Big 12 foes. Kendall Rogers breaks down the league from top to bottom.