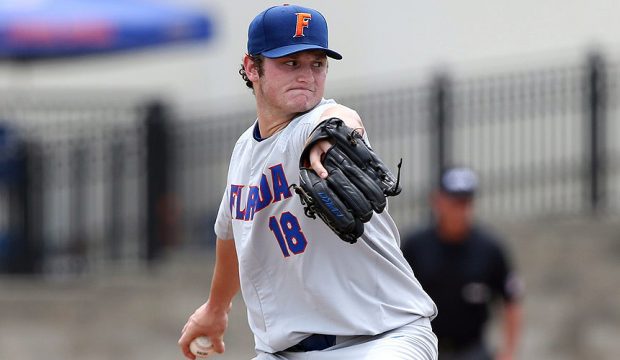 2018 Conference Previews: SEC
Rising sophomore righthander Tyler Dyson and Florida lead the way, as we preview the SEC with standings, awards, prospect lists and in-depth team reports.
2017 Recruiting Class Rankings: 16-25
As we look ahead to the 2018 season, we examine the top 25 classes of newcomers in the nation beginning with teams 16-25.
Fall Report: Texas A&M
John Doxakis headlines an impressive stable of A&M arms as we take an inside look at the Aggies' fall.