MLB Draft Reports: 71-80
With the MLB Draft approaching, we take a look at the scouting reports on prospects 71-80 from our Top 150 Draft Prospects list.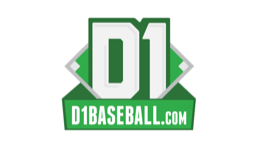 Draft Buzz: Akin Impressing Scouts
Western Michigan's Keegan Akin and others have seen their stock skyrocket.
Top 150 Prospects: 2016 Draft
Mercer's Kyle Lewis is one of many on our list of high school and college prospects.