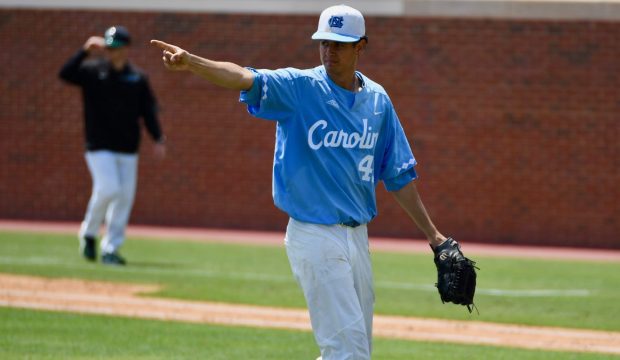 Top 25 Breakdown: No. 7 North Carolina
Austin Bergner is a key part of a loaded pitching staff that makes North Carolina one of the ACC's favorites yet again in 2019.
Fall Report: North Carolina
Talented newcomers like Aaron Sabato have reinforced a strong returning core this fall for North Carolina, which hopes to ride an elite pitching staff and a versatile, deep lineup back to Omaha.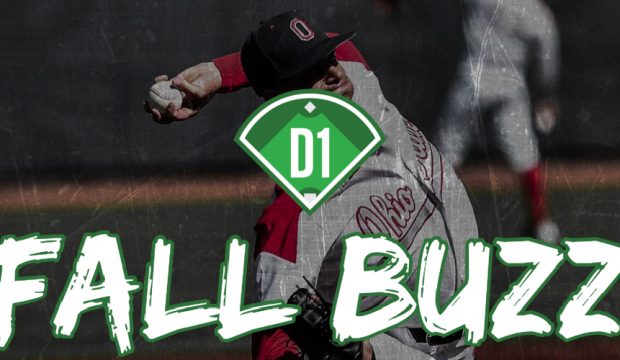 Fall Workouts Buzz: October 3
This week's Fall Buzz has nuggets on Miss. State, UNC, Indiana St., South Carolina, NC State, Ohio State, Notre Dame, Wake Forest, Radford, CofC, UCF, Army, Butler, Illinois State, Eastern Illinois and Bryant.